LOGO DESIGN
Logo designs from Webphoria ensure you have the right image for your company that reflects what you want for your branding and corporate ID. You have one opportunity to grab a users attention and a poorly designed logo can ruin that first impression.
When we create your logo we will find out what makes your business tick, who your customers are what you stand for. This is what makes your business unique and your logo design should reflect that.
It doesn't have to end with your logo design – we can also help design your business stationary, cards, letterheads, compliment slips and of course website.
A few examples of our recent work…
LOGOS FROM £199!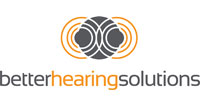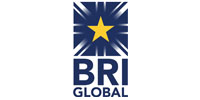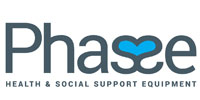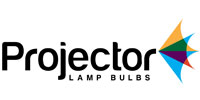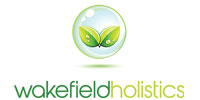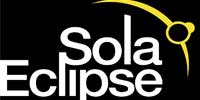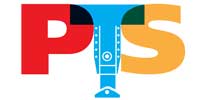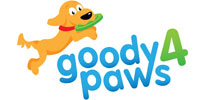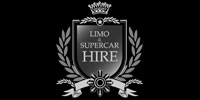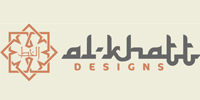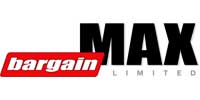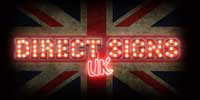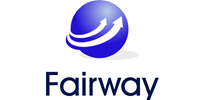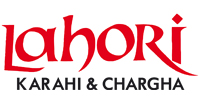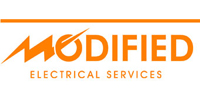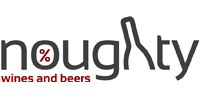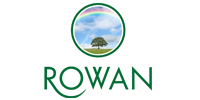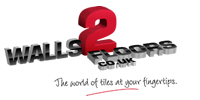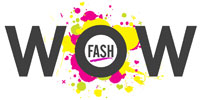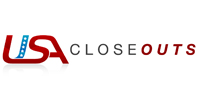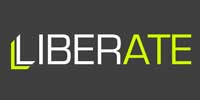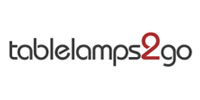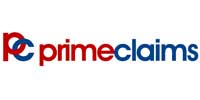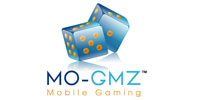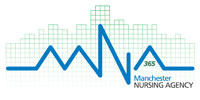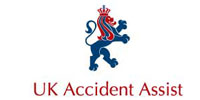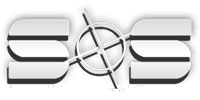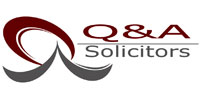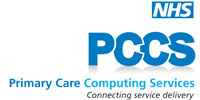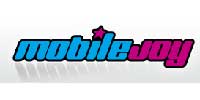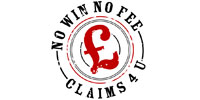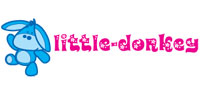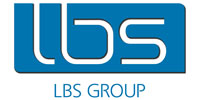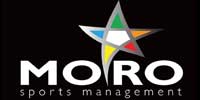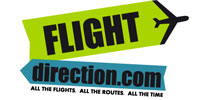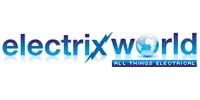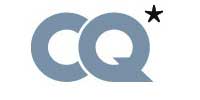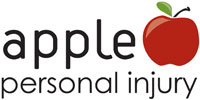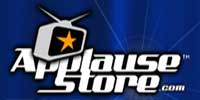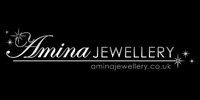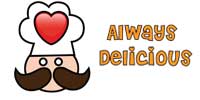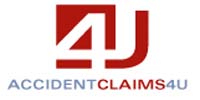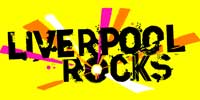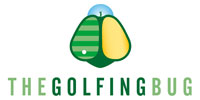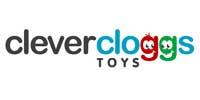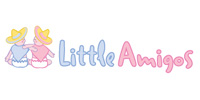 EXPLORE OUR
SERVICES
From building websites to
offline material we offer a broad range of services.




<