Wakefield Holistics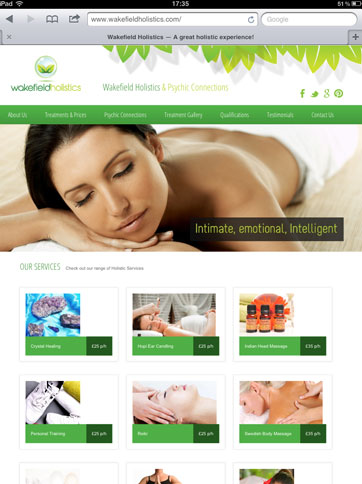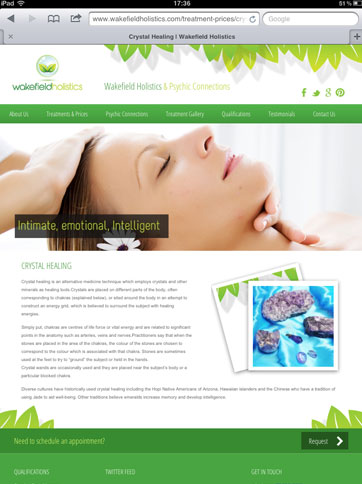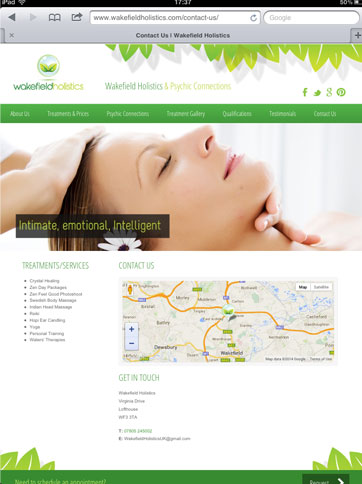 GET IN TOUCH
If you'd like to discuss how we can help you achieve your online goals, please get in touch:
t: 0161 881 9711
e: info@webphoria.co.uk
REQUEST A
CALL BACK
Don't call us we'll call you!
The Brief
Wakefield Holistics wanted a new logo and a new website. They also wanted something that they could grow and self manage.
What We Did
With a clear brief the first thing we did was the new logo. WH wanted something calming, serene and true to the services they offer.
The website is a custom WordPress site with lots of custom fields allowing the administrators to manage every part of the site.