Sterling Saver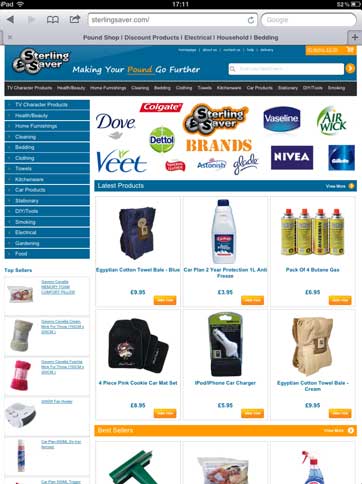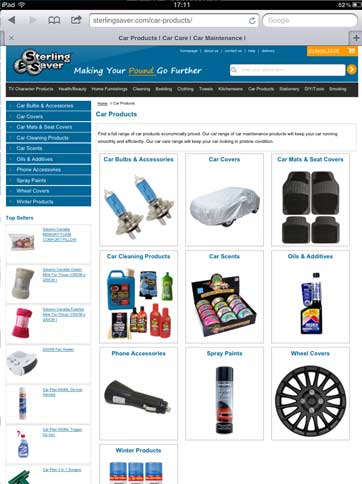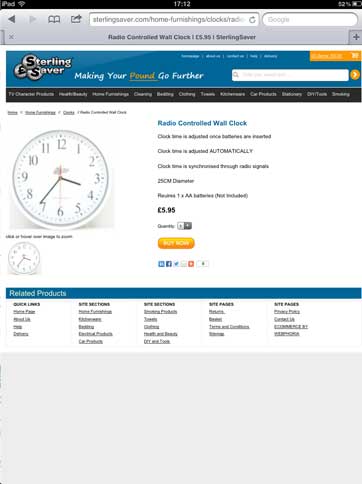 GET IN TOUCH
If you'd like to discuss how we can help you achieve your online goals, please get in touch:
t: 0161 881 9711
e: info@webphoria.co.uk
REQUEST A
CALL BACK
Don't call us we'll call you!
What We Did
Building on the success of their Ebay shop and retail units Sterling Saver approached Webphoria after being recommended by another client. With a custom design site and integration into our custom ecommerce platform they were up and running in no time.
The site has had a full search engine optimisation done as part of the build along with training for the client to build on what is a well built and well optimised site.