Simon Firsht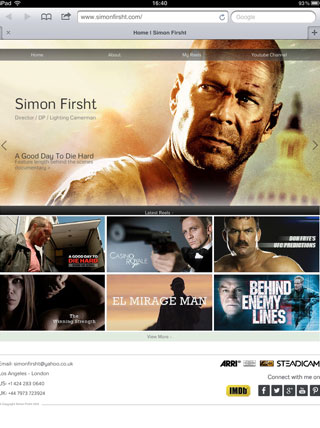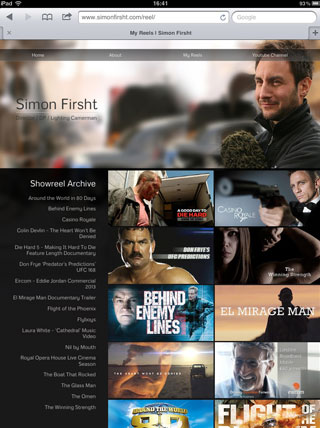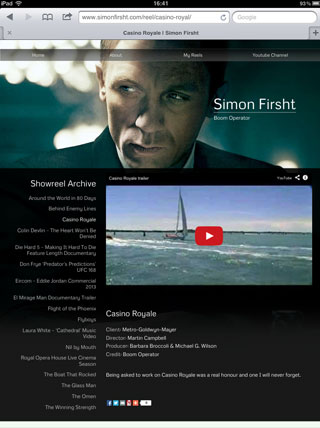 GET IN TOUCH
If you'd like to discuss how we can help you achieve your online goals, please get in touch:
t: 0161 881 9711
e: info@webphoria.co.uk
REQUEST A
CALL BACK
Don't call us we'll call you!
The Brief
Taking a design provided by the client Simon wanted a new website to replace his ageing "DIY" site. He wanted a site that showcased his amazing portfolio of work including film documentaries, photography, camera work and pop videos.
What We Did
As the client wanted the ability edit the content and change backgrounds we decided to use the WordPress CMS system for SImons website.
Utilising a custom built theme, lots of custom fields, galleries and background manipulation software we delivered a fantastic looking website with all the functionality he required.