Red or Black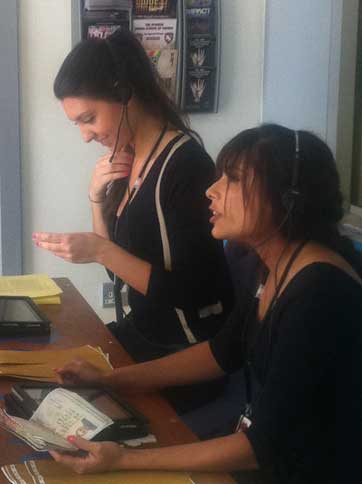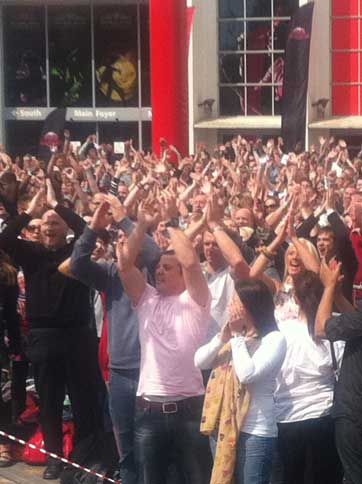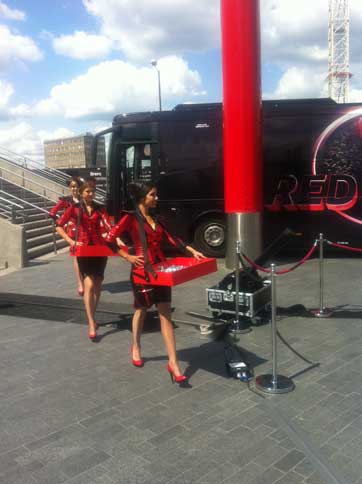 GET IN TOUCH
If you'd like to discuss how we can help you achieve your online goals, please get in touch:
t: 0161 881 9711
e: info@webphoria.co.uk
REQUEST A
CALL BACK
Don't call us we'll call you!
The Brief
Due to our extensive experience in audience and event ticketing we were approached by Applause Store to pitch to ITV a bespoke audience management system that was able to manage the thousands of contestants that had applied.
What We Did
After meeting with ITV and after a number of conference calls we specced out a system with the following functions:
1. Collate the 7000 applicants into their appropriate regions.
2. Send out an email requesting further information and producing a web based system that could collect their data and confirm their attendance within 3 days of the email.
3. Import additional applicants as required
4. Send out a secondary email to all applicants detailing where and on what date they had to attend wembley arena
5. Produce a management system to confirm entrants attendance via the telephone and log their responses.
6. Develop an ipad friendly application to log all contestants that attended on the day.
7. Production of management reports so ITV could monitor how many people had attended from each region throughout the day
8. Allow "Golden Ticket" holders to register on the day
The End Result
Using 3G enabled Ipads on the day the system performed admirably. Two ipads were assigned the duty of logging "Golden Ticket" entrants and a further 5 Ipads were logging the contestants over the 2 day Wembley Arena event.
The Webphoria team was on hand to give the crew helpful advice on how to get the best out of the system, find people on the database and even do some onsite coding when requested by ITV.
We even helped point people to the toilets and got up close and personal with Ant and Dec!
Testimonial
"Thanks to everyone at Webphoria – you guys did an amazing job at such short notice. It hasn't gone unnoticed! Wishing you every success in the future"
Matt