Q and A Solicitors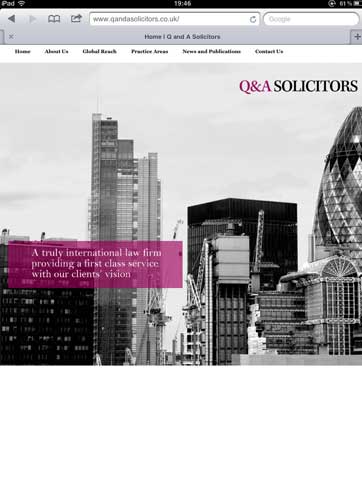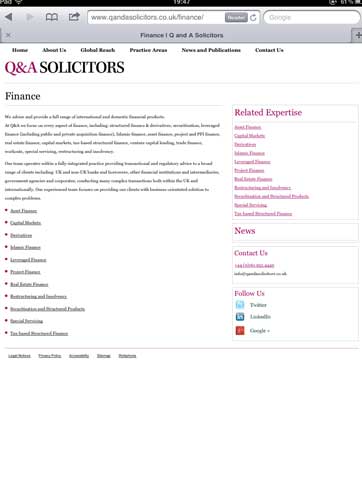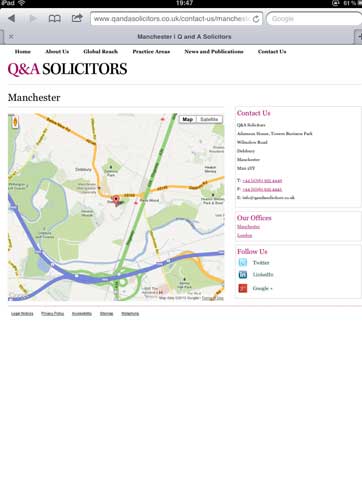 GET IN TOUCH
If you'd like to discuss how we can help you achieve your online goals, please get in touch:
t: 0161 881 9711
e: info@webphoria.co.uk
REQUEST A
CALL BACK
Don't call us we'll call you!
The Brief
Q&A originally approached Webphoria 5 years ago to develop their company brand and website. After 5 successful years the company is switching its focus and again approached Webphoria to help them develop a new corporate identity and a new corporate website.
What We Did
Sitting down with the client we were able to decide very quickly on a new branding for them. The logo is now simple and elegant and appeals to the new corporate clientele they are focusing on,
With a clear direction on the website design we were able to design their new website with a few tweaks along the way.
The final step was to integrate the entire thing into a custom built WordPress theme.