Oral Aesthetics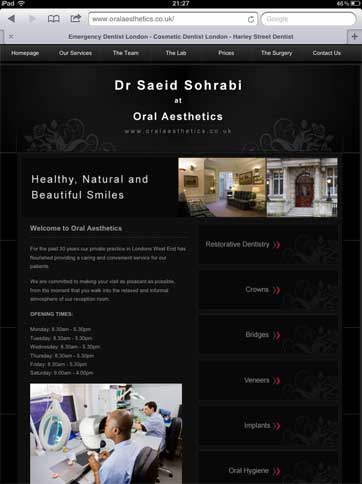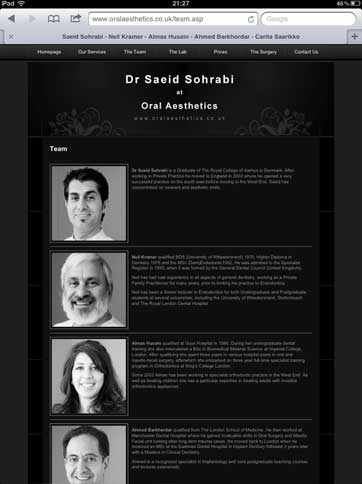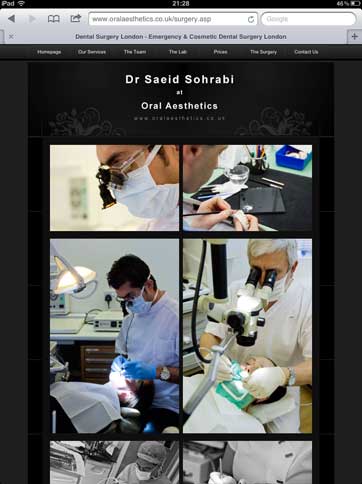 GET IN TOUCH
If you'd like to discuss how we can help you achieve your online goals, please get in touch:
t: 0161 881 9711
e: info@webphoria.co.uk
REQUEST A
CALL BACK
Don't call us we'll call you!
What We Did
Oral Aesthetics are a cosmetic dentist based in the heart of Harley Street in London. With such a prestigous location they needed a site to match. With no real branding to work with but lots of great photography we were able to integrate them into a classy and easy to navigate website.