Gericia International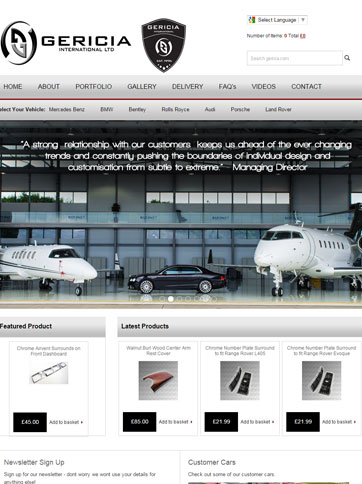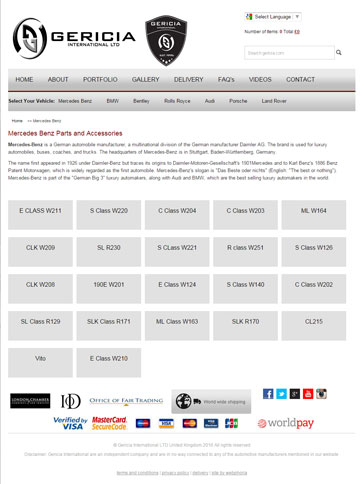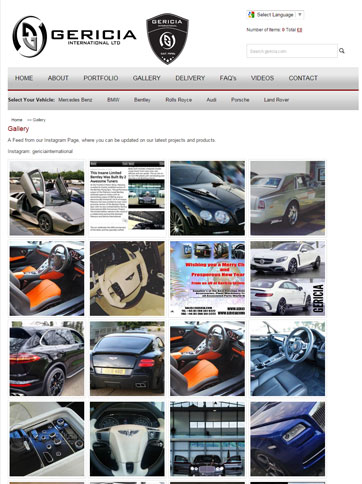 GET IN TOUCH
If you'd like to discuss how we can help you achieve your online goals, please get in touch:
t: 0161 881 9711
e: info@webphoria.co.uk
REQUEST A
CALL BACK
Don't call us we'll call you!
When it comes to the world of bling then Gericia International are at the forefront of design and good taste.
This London based company approached Webphoria to create for them a platform to sell some of their popular performance bodykits and accessories.
The site is fully ecommerce enabled and integrated into Worldpay with some neat custom features.