ASAP Productions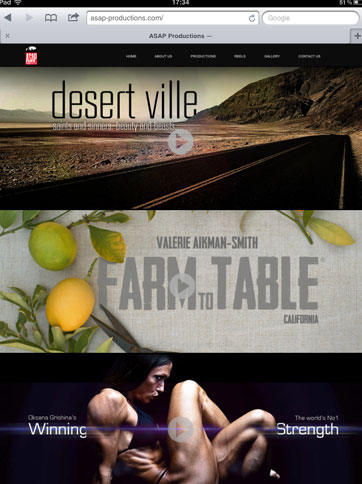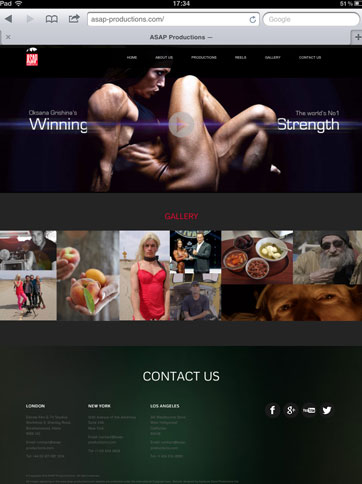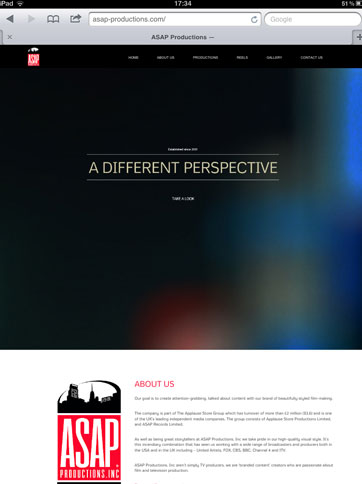 GET IN TOUCH
If you'd like to discuss how we can help you achieve your online goals, please get in touch:
t: 0161 881 9711
e: info@webphoria.co.uk
REQUEST A
CALL BACK
Don't call us we'll call you!
The Brief
"We want something different"
What We Did
Utilising the power of JQUERY we created a unique 1 page website with a vertical scrolling effect that moves the background and content independently.
Trying to describe it is almost impossible so check out the site and see it for yourself.
The site has a full content management system using the WordPress platform.