Alp Venture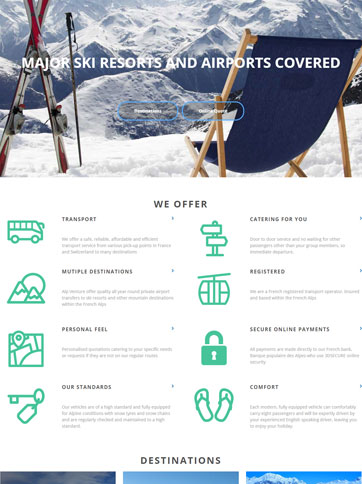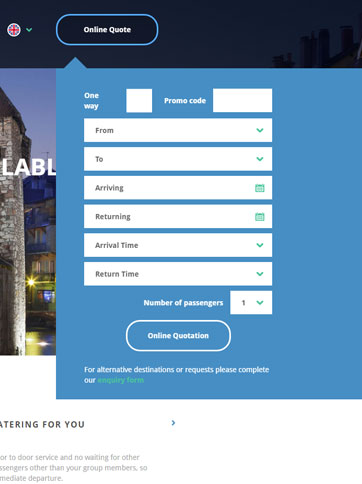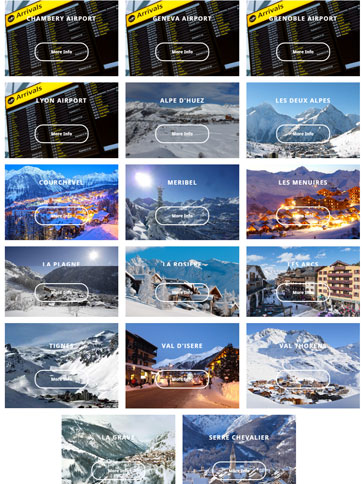 GET IN TOUCH
If you'd like to discuss how we can help you achieve your online goals, please get in touch:
t: 0161 881 9711
e: info@webphoria.co.uk
REQUEST A
CALL BACK
Don't call us we'll call you!
When Alp Venture approached us to do a Ski Transfers website for them we jumped at the chance to get involved with a site that concerns skiing and snowboarding – which happens to be our companies official sport.
Easy to use, mobile friendly and bespoke booking system is what they asked for any thats what they got.
Using our bespoke eCommerce platform which once again showed its versatility we were able to adapt it to work as a transfer booking system complete with online ordering, balance payments, calendar system and integration into a French merchant bank.
It has been a pleasure working on this website and we cant wait to meet the client on the slopes in the near future.